Fremont 14 Quirky Spots in Fremont, the Center of the Universe
Matt Miner,
June 20, 2019
Originally just a little fisherman's village, over the decades Fremont has morphed into an artsy neighborhood with attitude and the smell of Theo chocolate wafting through the air. Fremont also happens to think it's the Center of the Universe, and you'll even find a "helpful" guidepost telling you as much.
View this post on Instagram
These days companies like Facebook, Google, and Tableau can all be found in Fremont, but it still hasn't lost its quirky charm—not even close. We're sure you've heard of iconic spots like the Fremont Troll and the Vladimir Lenin Statue, but Fremont's home to way more weirdness that you've gotta check out when you're in the neighborhood!
Featured cover image by Joe Mabel via Flickr 
View this post on Instagram
Sculpture Spectacles
Located right along the Fremont Cut/Burke-Gillman, the Fremont Dinosaur Topiary scene can be spotted just west of Phinney Ave N. Another favorite sculpture is "Waiting for the Interurban" located at the southeast corner of North 34th Street and Fremont Avenue North. You'll frequently see the sculpture dressed up with a different theme. You'll also find the J.P. Patches Statue nearby (officially called "Late for the Interurban").
Of course, Fremont's most iconic sculpture is the Fremont Troll, a giant sculpture that lurks under the Aurora Bridge. Another famous sight in Fremont is the giant statue of Vladimir Lenin, and of course, it's got a strange story behind it. If you're in the neighborhood, the Fremont Rocket is another neighborhood icon.
View this post on Instagram
View this post on Instagram
Dive Bar Oddities
Fremont's not short on bars, and for something unique head to Bar House—they've got fun themed rooms like a space-themed hangout and a forest-themed room.
View this post on Instagram
Doggy Friendly
Norm's Eatery & Alehouse not only serves up delicious eats and drinks, but they also welcome dogs! There's even a special play area for your four-legged friend, a Doggie Menu, and you can throw a doggy birthday party here, too.
View this post on Instagram
Treasure Hunting
Fremont Vintage Mall is a collective with everything you can imagine… from strange memorabilia and funky vintage clothing to unique jewelry and mid-century furniture. If you love all things retro and a good thrifted find, it's a must-visit stop on your Fremont adventure. The Fremont Sunday Market is another *amazing* shopping experience and there's up to 200 vendors with antiques, handmade items, food vendors, and muchhhh more!
View this post on Instagram
Outdoor Dreams
Most people know about the beautiful Burke-Gilman Trail that runs along the Fremont Cut and all of the natural beauty that surrounds it, but many people aren't aware of Fremont Peak Park, another fun spot to check out. This small half-acre park features beautiful views and a unique sculpture and public art that looks like it might inspire full moon rituals. 😉
View this post on Instagram
Gamer Heaven
The Ice Box Arcade has all ages pinball and arcade games and it's a must-visit hangout if you love a classic arcade vibe. If you want something just for the grown-ups, Add-a-Ball is open 2pm-2am every day and the have the largest collection of vintage coin-operated arcade machines in Seattle, PLUS a huge lineup of pinball machines.
View this post on Instagram
---
We have a new condo listing in Fremont, and it's rare one! With 3 bedrooms and 1.75 baths, this 1,365 sq. ft. condo lives like a house with all of the benefits of a condo. Click here to see all details! 
CHAT WITH US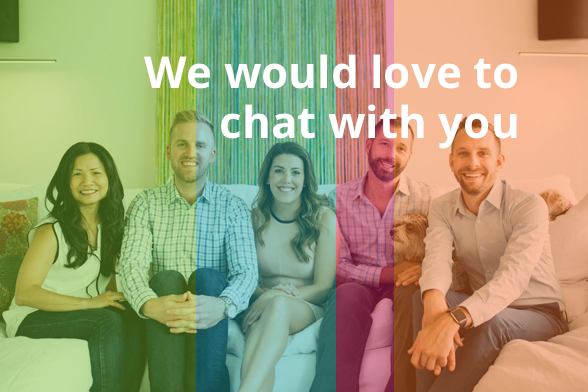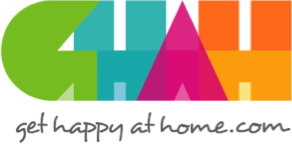 555.555.5555