Ballard 3 Brilliant Ideas for A Wonderfully Nerdy Night Out in Ballard
Matt Miner,
October 18, 2019
If you've been looking to mix up your typical "going out" routine of grabbing dinner and beers to commemorate the weekend, consider taking things up a notch and add something delightfully nerdy into the rotation! For those who love getting a little geeky (or for those who aren't afraid to try something new!), Ballard's home to a few awesome must-try spots for a night out.
Read on for ideas!
---
View this post on Instagram
This dynamic arcade and lounge is exactly like it sounds—here you can get lost in the world of VR. High-quality experience can be found in individual booths (and headphones mean that you don't have to listen to arcade games blaring when you're hanging out in the lounge), and the joint is even family friendly. You can make an appointment ahead of time to book a session, just walk-in and sample a short "special attraction" VR experience, or book the arcade for a party (it's an awesome place for a corporate event).
---
View this post on Instagram
Mox is an awesome Ballard space where you can kick back, relax, and plan to stay awhile. There's a huge library of board games you can play while you're there, plus a full restaurant with beer and wine to enjoy. (It's also an awesome spot for a party—you can even book a private room!)
---
View this post on Instagram
Coming soon to Ballard, this magical new pub and wand store is open to muggles, wizards, and witches alike. Ok, so the pub isn't Harry Potter-themed, but you CAN buy yourself a handmade wand on the second floor. On the main level, you'll find pub comfort food and "elixirs" (both alcoholic and non-alcoholic—kids are welcome).
---
Our latest listing is a 2-bedroom, 1.5-bath townhome in Ballard—click here for all photos + details! 
CHAT WITH US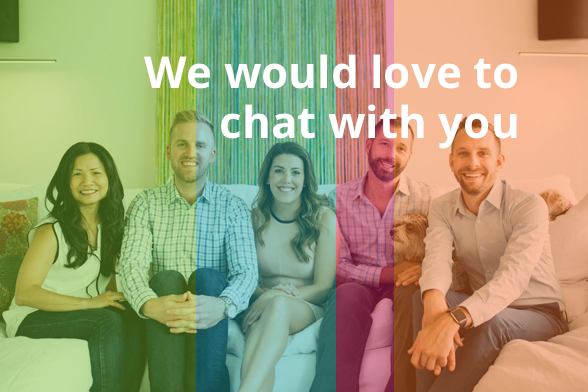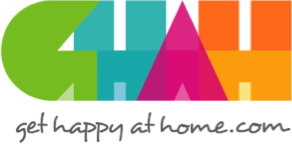 555.555.5555