Ballard 4 Ways to Take Advantage of Golden Gardens Park This Summer
Golden Gardens is a Seattle icon, and especially during the summer, Seattleites flock to the beach to have bonfires and snap pictures of breathtaking sunsets. The beach is definitely the most popular aspect of the park, but there are several other amenities that are worth checking out as well!
View this post on Instagram
If you're heading to Golden Gardens from south of the park, take the scenic route and adventure down the nearby trails!
Golden Gardens is much more than the beach—there's beautiful forests and trails to explore, too. There's a trailhead that starts at 85th St and 32nd Ave NW (in the Sunset Hill neighborhood) and leads you right to different amenities within Golden Gardens, from the dog park through a forest to a tunnel under the railroad tracks, etc. Click here for in-depth directions on how to navigate this neat adventure.
Tip: If you plan to spend the day at Golden Gardens and you're going to drive, many people recommend getting there earlier in the day so you can get a decent parking spot. On sunny days the park is a popular destination for Seattleites!
View this post on Instagram
View this post on Instagram
Reserve a picnic site.
During warmer months, Seattle parks offer awesome opportunities for hosting birthday parties and work get-togethers. When the sun comes out, we like to get out in it as much as possible…. but it turns out that everyone usually has the same idea. Get to the beach early if you want to snag a barbecue spot, but if you're planning an event ahead of time, you can reserve a picnic site to guarantee your spot—learn more about availability and fees here.
View this post on Instagram
Take your pup to the off-leash area.
In the northern part of Golden Gardens Park, there's a 1-acre off-leash dog park where you can let your four-legged friend run free! There's even tables, benches, a covered area, and parking and restrooms close by.
View this post on Instagram
Enjoy paddle boarding, kayaking, and other water sports. 
Imagine lazily paddling along the shores of Golden Gardens Beach while the sunset… Seattle living doesn't get better than that! We have a whole other blog post that's dedicated to showing off how to take advantage of water sports in Seattle, whether you're interested in windsurfing, sailing, kayaking, or scuba diving. 
View this post on Instagram
---
We're excited to share our latest Seattle home listing that's nestled in this charming neighborhood! Completely renovated and offering a rare 3-bedroom, 3-bath layout, this gem even has Airbnb potential.
Click here to see all photos + info! 
CHAT WITH US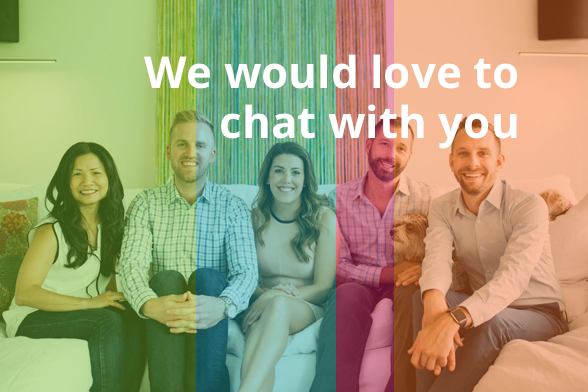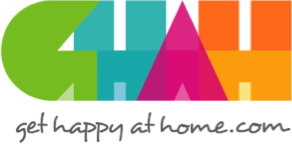 555.555.5555