Shoreline Big Things Are Coming to Shoreline… ! 
Matt Miner,
September 7, 2019
The City of Shoreline has at least one HUGE new development coming to town, and residents are in for a treat!
The first big project is the Shoreline Place Community Renewal. Shoreline Place (formerly known as Aurora Square) is going to be revitalized and transformed into a mixed-use urban village. The village will include 3 new city blocks that are home to 75,000 square feet of retail and 1,400 new apartments. Creating space for gathering is also a key component of the plan, and visitors will be able to enjoy a town green and a series of plazas. All of this development is slated to take place over the next 10-20 years. You can find updates and site plans for Shoreline Place here.
The other big project isn't quite as certain yet—it's going to appear on the November 5th general election ballot (fingers crossed!). A brand new Community & Aquatics Center has been proposed under Proposition 1, and its approval would allow the City of Shoreline to create an incredible community center AND improve 4 parks.
The new center would be located at 17828 Midvale Avenue N and would include the following:
An activity pool with a lazy river and splash pad
A separate lap pool (with a 500-person viewing area)
A 2-court gym, indoor walking + jogging track
Space for senior programming
Community space for classes, rentals and gatherings
A courtyard for community gatherings
Click here to read more! (And if you live in Shoreline and can vote… be sure to vote in November!)
---
You don't have to lift a finger with this move-in ready gem! Everything's been taken care of, and new owners get to enjoy having a fully remodeled kitchen and bath, a new roof, new windows, new exterior paint, and fresh landscaping. Click here to see all photos + info. 
CHAT WITH US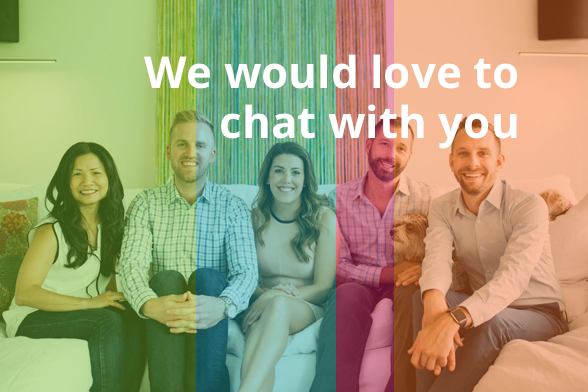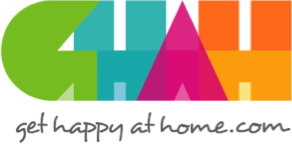 555.555.5555