Woodinville Biking Bliss Awaits Near Woodinville with the Burke-Gilman Trail
GHAH_Admin,
February 22, 2019
The Burke-Gilman Trail is one of Seattle's many outdoor gems, and this multi-use trail runs throughout some of King County's most scenic areas. We've been shining the spotlight on Woodinville lately—we have a fabulous new condo listing to share that's nestled in the heart of Downtown Woodinville, and Ian also shared his 6 favorite wine tasting rooms in Woodinville, too!
Whether you're new in town or still exploring King County's gorgeous outdoor offerings, the Burke-Gilman Trail should definitely be on your Seattle-area bucket list. Keep reading to learn 4 fun and important facts about this incredible trail so you can see what it's all about!
1. According to TrailLink.com, the original Burke-Gilman path was established in 1885 by Thomas Burke and Daniel Gilman for logging purposes.
The route was part of the railroad and used until 1971. In 1978, the first segment of the trail as we know it today was opened for the public to use.
View this post on Instagram
2. The complete Burke-Gilman trail covers 27 miles (although this might vary depending who you ask!).
Different segments have been added over time to further connect the trail, and it's part of King County's 175 miles of trails.
3. The trail begins in Ballard at Golden Gardens Park and "officially" ends at Blyth Park in Bothell.
However, another segment of the trail continues from here, becoming the Sammamish River Trail. The trail is also widely used for people commuting by bike into Downtown Seattle and it's surrounding neighborhoods. It is a safe and scenic way to get to the city for cycling enthusiasts. 
View this post on Instagram
4. The Burke-Gilman runs right along some of King County's most gorgeous views and iconic attractions.
If you start the trail in the Woodinville/Bothell area, the trail will take you along Lake Washington, by Magnuson Park, through University District, by Gas Works Park, right by all of Fremont's attractions (like breweries, the Fremont Troll, and tons of restaurants), right along the Fremont cut, past the Ballard Locks, and right up to Golden Gardens Park. Tackling this tour in a day is not for the faint of heart, but it can be done! And sure beats sitting in traffic. 😉
View this post on Instagram
Pro tip: If you want to bike without having to worry about where to park it when you get off to sightsee, try out Lime or Jump! These awesome bikeshare options make it easy to hop on and off whenever, and there are even electric bike options in the mix as well. Lime is available in Seattle and Bothell, and Jump is available in Seattle.
***
For even more info on the Burke-Gilman Trail, you can check out the trail's Wikipedia page, take a closer look at the route map here on RouteYou.com, and read detailed directions here on TrailLink.com.
Curious to learn more about living in Woodinville?
CHAT WITH US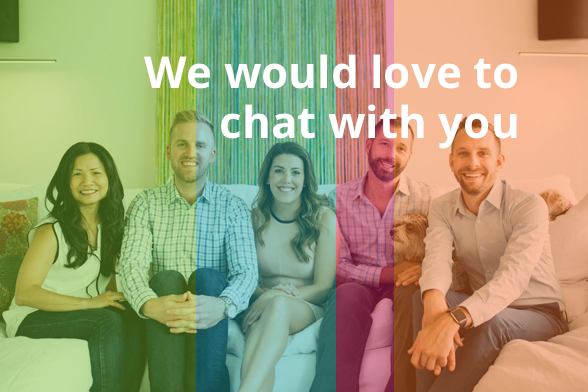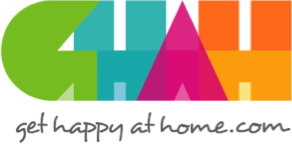 555.555.5555