Ballard Getting Your Feet Wet in Seattle: Windsurfing, Kayaking, Scuba, & More!  
Whether you're a seasoned skipper or you just want to get your feet wet, West Ballard is THE place to be for kayaking, paddleboarding, surfing, and even swimming. New to town or just curious to how to start up a new hobby? Keep reading for tips on how to get your feet wet in Seattle! 
Kayaking
Renting a kayak for a few hours of exploration is an easy way to take in views of Seattle's shorelines (and get in a workout, too!) Get a group of friends together and pack a picnic, or head out solo for some quiet solitude with the waves and Puget Sound wildlife. Surf Ballard and Ballard Kayak are both great options for kayak rentals, and Ballard Kayak even offers kayaking tours.
View this post on Instagram
Paddleboarding
For the more balanced among us, Surf Ballard and Ballard Kayak also rent out paddle boards. Rent a board for a few hours or the day, or take a beginners paddle board class to find your sea legs.
Windsurfing
Learn to windsurf with Northwest Wind & Surf on the Puget Sound and Lake Washington! They not only offer lessons, but you can pick up gear and take advantage of repair services at their shop as well.
View this post on Instagram
Sailing
Learning to sail is serious business, and you'll want to learn from the pros. Seattle Sailing Club in Ballard (just south of Golden Gardens) can teach you everything you need to know through their series of sailing lessons designed for different skill levels. Windworks Sailing & Powerboating is another great option if you're looking to take on a new hobby.
View this post on Instagram
Boating
With all of the opportunities for getting out on the water that we have here in Seattle, it's no surprise that boating is a popular pastime. If you've always wanted to learn how to captain your own boat, Seattle Boat Share has a series of boating lessons based on skill level. Seattle Maritime Academy also offers boating classes through their continuing education program.
View this post on Instagram
Scuba Diving
Exploring the shimmering depths of the Puget Sound is another way to see what the beautiful Pacific Northwest has to offer. Seattle offers lots of opportunities to learn how to scuba dive as well as guided tours—check out Seattle Dive Tours, Seattle Scuba, and Underwater Sports.   
---
We're excited to share our latest Seattle home listing that's nestled in this charming neighborhood! Completely renovated and offering a rare 3-bedroom, 3-bath layout, this gem even has Airbnb potential.
Click here to see all photos + info! 
CHAT WITH US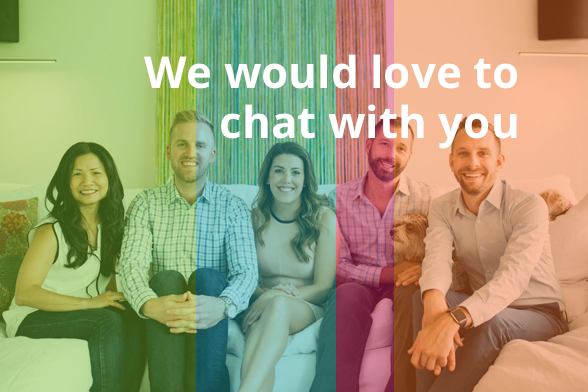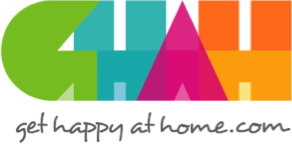 555.555.5555