Capitol Hill Have You Been to this 48-Acre Park in Capitol Hill? 
Matt Miner,
July 27, 2019
A captivating blend of Seattle history, natural beauty, and community awaits at Volunteer Park in Capitol Hill. Tucked away just north of 15th Ave's many restaurants and shops, this Capitol Hill gem is a must-visit Seattle destination! 
Here are a few things you might not know about Volunteer Park: 
A Little History Lesson
The City of Seattle purchased 40 acres of the park all the way back in 1876 for just $2,000. It was previously owned by J. M. Colman (of Colman Park fame), a sawmill engineer. The acreage has seen many transformations over the years—at first it was a cemetery ("Washelli Cemetery")… but two years later, the gravesites were moved (uh… interesting…) to the lot next door (what is now Lake View Cemetery) so the space could become Lake View Park. Today, Lake View Cemetery can be found just north of Volunteer Park. Bruce Lee and many other notable Seattle figures have been buried here. 
In the following years the park saw many improvements, and from 1904 to 1909, the Olmsted Brothers got serious about adding amenities, like a children's wading pool, a music pavilion, and a conservatory. In 1901 a reservoir was built to hold water that was brought in from the Cedar River, and in 1907 the now-iconic water tower was built. These days you can climb up a spiral staircase to the top of the water tower and take in an amazing view! (Tip: The water tower is frequently included in "best views of Seattle" lists… it's worth the climb!) 
You can read more about Volunteer Park's history here.
View this post on Instagram
View this post on Instagram
Some may be surprised to find this huge museum nestled within the lush greenery of the park! Built in 1933, the museum was the first Seattle Art Museum, and in 1994 it became the Seattle Asian Art Museum (SAAM). Currently SAAM is being renovated, but it'll be open again in Fall 2019! 
View this post on Instagram
View this post on Instagram
Built in 1912, this Victorian-style conservatory is just as impressive today as it was over 100 years ago. The incredible structure features 5 "display houses" (featuring special houses for bromeliads, ferns, palms, seasonal, and cacti/succulents), and the oldest plants on display are 75+ years old. Visitors today still love exploring the conservatory's incredible displays. 
View this post on Instagram
There are currently plans underway for the amphitheater to be replaced with a brand new structure that will offer more versatile performance possibilities. Construction is scheduled to begin in 2020. 
View this post on Instagram
Recreation
In addition to all of these "extra" offerings, Volunteer Park also has your more typical park amenities. There's a playground for little ones, and a wading pool to enjoy during the summer months. There are also tennis courts tucked away in the northwest corner of the park, and lovely trails that wind their way throughout the park as well. 
View this post on Instagram
A Full Calendar of Events
Volunteer Park is also home to several events throughout the year, from "Music in the Park" and theatre performances to art exhibits and picnics. The Stranger has an event page for Volunteer Park, and you can also see a calendar of events on the Volunteer Park Trust website. 
View this post on Instagram
Featured image by Shannon Kringen via Flickr
---
We've got a new listing that's just a few blocks from Volunteer Park AND a part of Capitol Hill's unique history!
If you're curious to learn more about our Skinner cottage (originally part of the historic Skinner Mansion), click here to see all photos + info! 
CHAT WITH US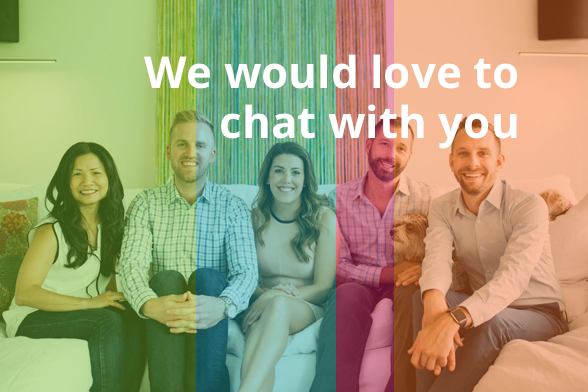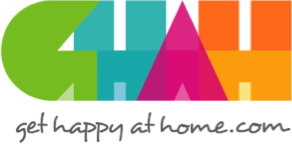 555.555.5555