Matt Miner,
August 9, 2019
For those of us who don't speak French, "pied-à-terre" literally translates to "a foot on the ground." But in real estate, it commonly refers to a temporary home that's not your primary residence.
Many people find that having a pied-à-terre in the city and then having their primary residence out in the country or suburbs somewhere can make life about 100x more enjoyable.
Living on one of the islands close to Seattle (like Bainbridge, Whidbey, or Vashon) or even living out in Bremerton or Port Orchard and then taking the ferry to work in the city is a popular option these days. People like having the space and the quiet, plus real estate can be cheaper in many of these surrounding areas. And while we have an extensive ferry system that makes commuting into Seattle for work totally doable, it definitely adds time (aka literally extra DAYS per year) to your commute. If you want to serenity of island life and the convenience of a pad in the city… it might be time to invest in a pied-à-terre.
Here are just a few of the benefits of having a pied-à-terre in the city:
Benefit #1: Spend less time commuting, and more time doing the things you love. 
In 2018, the average American was spending 26.6 minutes commuting per day. Since there are an average of 262 work days per year, this equals out to 6,969 minutes (aka 116 hours… aka 4.8 days) spent commuting per year. And this is just the average—many Americans spend MUCH more time commuting, and if you're in Seattle… you know traffic can be a real bummer sometimes (and by bummer we really mean stress-inducing, might-give-you-a-heart-attack, pain in the you-know-what).
Having a pied-à-terre close to work can cut this number down big time. Imagine literally gaining days of your life back every single year (and maybe years of your life back in the long run—hah!).
Benefit #2: Can be a great investment opportunity. 
If you know you're not going to be using your pied-à-terre all the time and can plan accordingly, your little city nest might be perfect for a short-term rental. Maybe you rent it out on Airbnb a night here and there, or maybe you rent it out for a few months at a time when you know you won't be using it. But even if you don't rent it out at all, it can make for a smart investment opportunity.
That being said, if you find yourself having to stay in the city frequently for work, those hotel bills can add up fast. It might be the case that it makes more financial sense in the long run to invest in a small studio or condo that you don't rent out and just use for your own convenience whenever you need it.
Benefit #3: Have a place for your own weekend getaways and out-of-town guests to stay.
If you and your loved ones ever need to be in the city for a few days (or maybe you're seeing a late night show Downtown and can't hop the ferry back home in time), having a comfy space to crash sure can be convenient. Plus, it's nice to be able to offer a separate space to guests coming in to visit from out of town.
---
Our latest 2-bedroom condo listing in Phinney Ridge offers a worry-free, stress-free living situation!
CHAT WITH US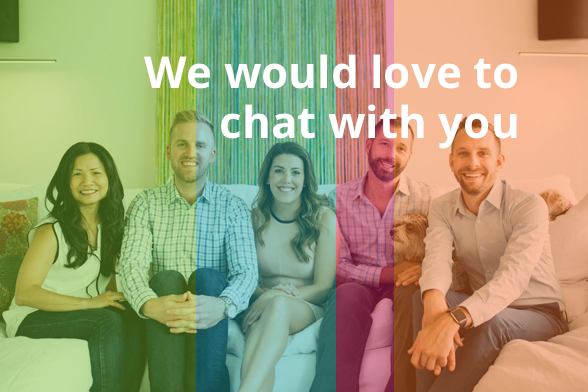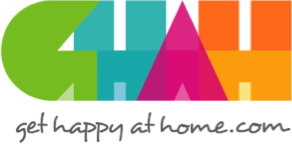 555.555.5555