We're beyond excited to share that Trang Wasson is joining the Get Happy at Home Team as our Office Manager (aka Head Boss Lady)! She's excited to work with us too (thankfully!), and we couldn't ask for a more perfect fit.
Matt has worked with Trang since 2007, and Trang has been the office manager at our Capitol Hill Coldwell Banker Bain office for 9 years. During this time, she managed 50-60 agents and has seen it all! She's worked for Coldwell for 20 years total, and has been a licensed agent since 1989. She was looking for a new challenge (lucky us), and we're so fortunate to have her on our team now.
Trang is a great fit for us, because we've already worked with her for years now—she knows us, and it keeps our real estate family strong. Everyone is happy that Trang isn't leaving Coldwell, and truth be told they might be a little jealous that we get her all to ourselves now!
Trang will not only be a fantastic asset for our team, but for our clients. She's here to help us improve our clients' experiences, making sure everyone is on the same page and ensuring that nothing falls through the cracks. From coordinating our schedules to figuring out the logistics of everything, Trang is going to keep the wheels turning in the background. This gives us even more important in-person time with our clients, and Trang will always be working behind the scenes at homebase making sure everything getting done and running smoothly!
Meet Trang
Trang grew up in Seattle, and over the years she has lived in West Seattle, Bellevue, Renton, Federal Way. Currently she lives in Mukilteo. She loves the Puget Sound area, and she'd never move anywhere else! Trang has three children, and they're ages 14, 16, and 18. She loves spending time outdoors, whether she's just going for a walk or she's heading out for a longer hike.
Trang also loves coming into Capitol Hill everyday—she likes being where the action is. (Matt and Ian's office view doesn't hurt, either.) She's watched Matt succeed over the years, and she's always admired his tenacity. She believes in his vision, and now, she's looking forward to working with Ian and Amber as well. Trang especially appreciates how much Matt, Ian, and Amber love what they do, but more importantly, she likes them all as people, too!
CHAT WITH US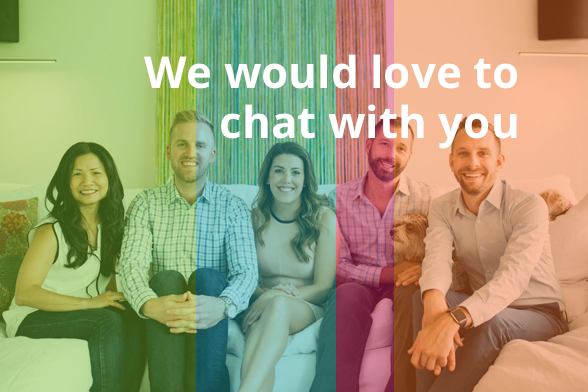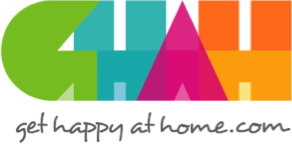 555.555.5555