Ballard Secret Squirrel Neighborhood: Exploring the Eateries of West Ballard/Sunset Hill
You might be wondering "What the heck is a Secret Squirrel neighborhood?"
Good question.
We'll often find that the spots we love spending time in are these little "micro" neighborhoods that are off of the main drag of one of Seattle's more iconic neighborhoods. Often these Secret Squirrel spots are overlooked when you think of what you can do in a particular neighborhood, but there are SO many gems hiding out there!
This is definitely true of the little community that surrounds our latest listing in West Ballard. If you love spending time along the Ballard waterfront at destinations like the marina and Golden Gardens, then you'll definitely want to know about some of our favorite "secret squirrel" spots in the neighborhood!
Right along 32nd Ave NW between 64th and 65th, you'll find some fabulous must-visit restaurants when you're in the neighborhood:
View this post on Instagram
Samara is a restaurant inspired by a Parisian bistro—stop by for local veggies, sustainable seafood, and dishes that have each been given careful attention to detail. Enjoy dinner or grab brunch here on the weekends!
Baker's describes themselves as a "cozy neighborhood craft cocktail bar" and you can also order some lighter eats here like cheese and charcuterie plates.
View this post on Instagram
Ristorante Picolinos is a romantic Italian eatery complete with an in-house bakery and espresso bar. They've got a gorgeous outdoor eating area, too—perfect for summer!
View this post on Instagram
View this post on Instagram
Ray's Boathouse is a Ballard icon. Located right on the water, get ready to take in some of the best views in town. Not only is their seafood-packed menu top-notch, but they offer both fine dining and more casual options in Ray's Cafe.
View this post on Instagram
Ok, so this last one technically isn't a restaurant, but Sunset Hill Green Market is your neighborhood go-to for local and organic food and it's worth stopping in if you're just passing by. Grab a quick dinner to go or fill your picnic basket with fresh eats to enjoy at Golden Gardens!
View this post on Instagram
---
We're excited to share our latest Seattle home listing that's nestled in this charming neighborhood! Completely renovated and offering a rare 3-bedroom, 3-bath layout, this gem even has Airbnb potential.
Click here to see all photos + info! 
CHAT WITH US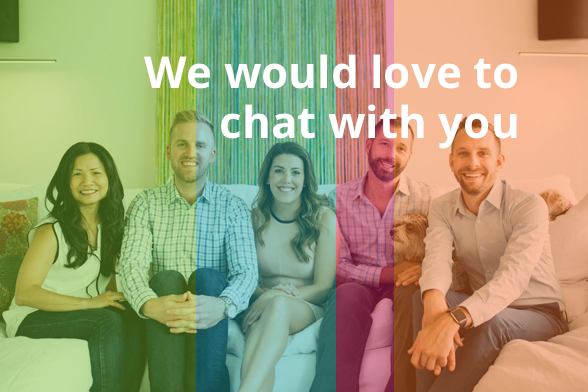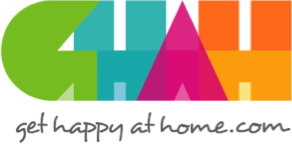 555.555.5555